The pages mentioned below are in English.
Enjoy your visit to verkademeisje.nl!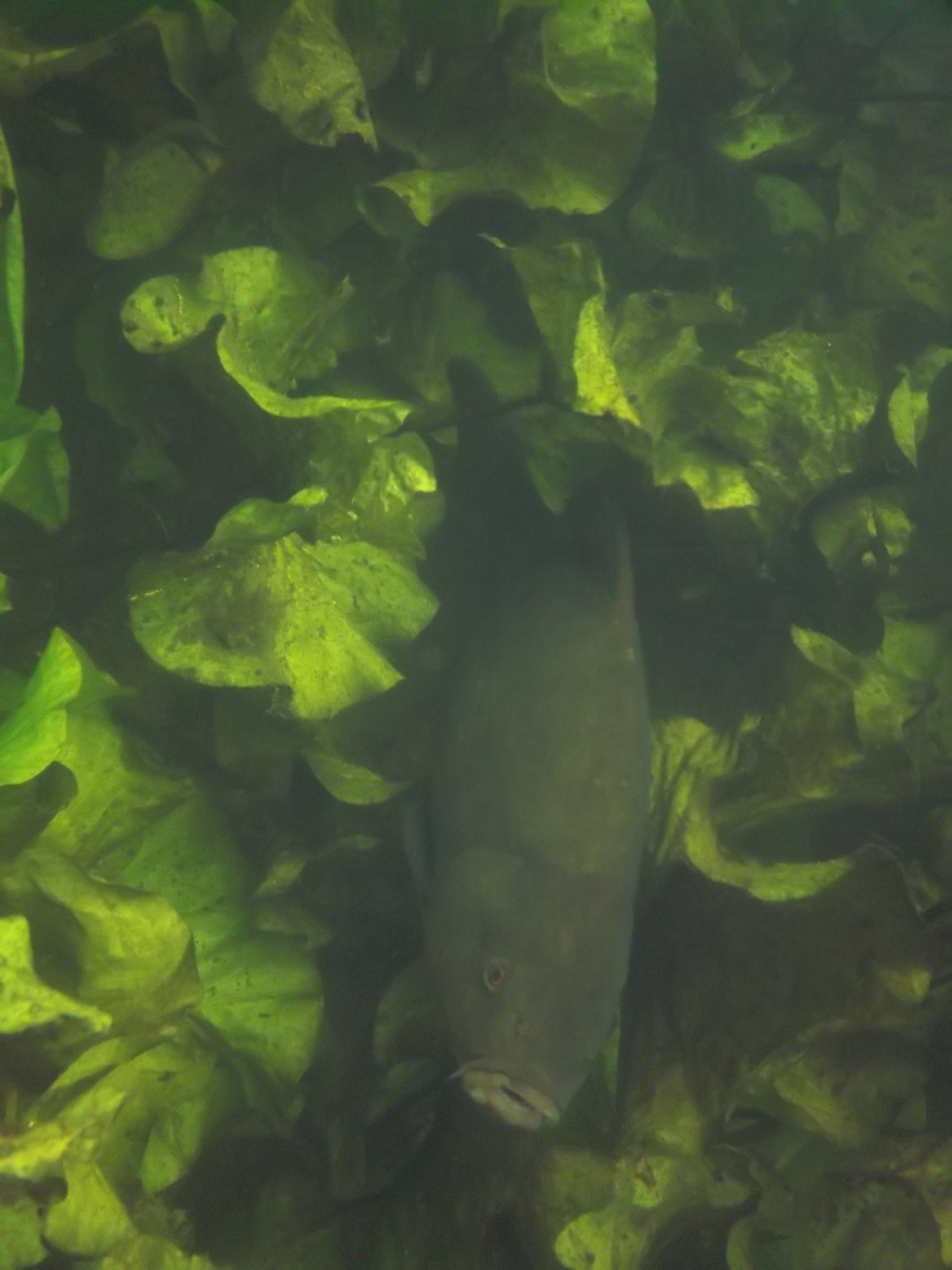 Fishmonitoring in our neighbourhood
Site is in Dutch only, but it includes
lots of HD photos, films and a 'facebook'
of local fishes!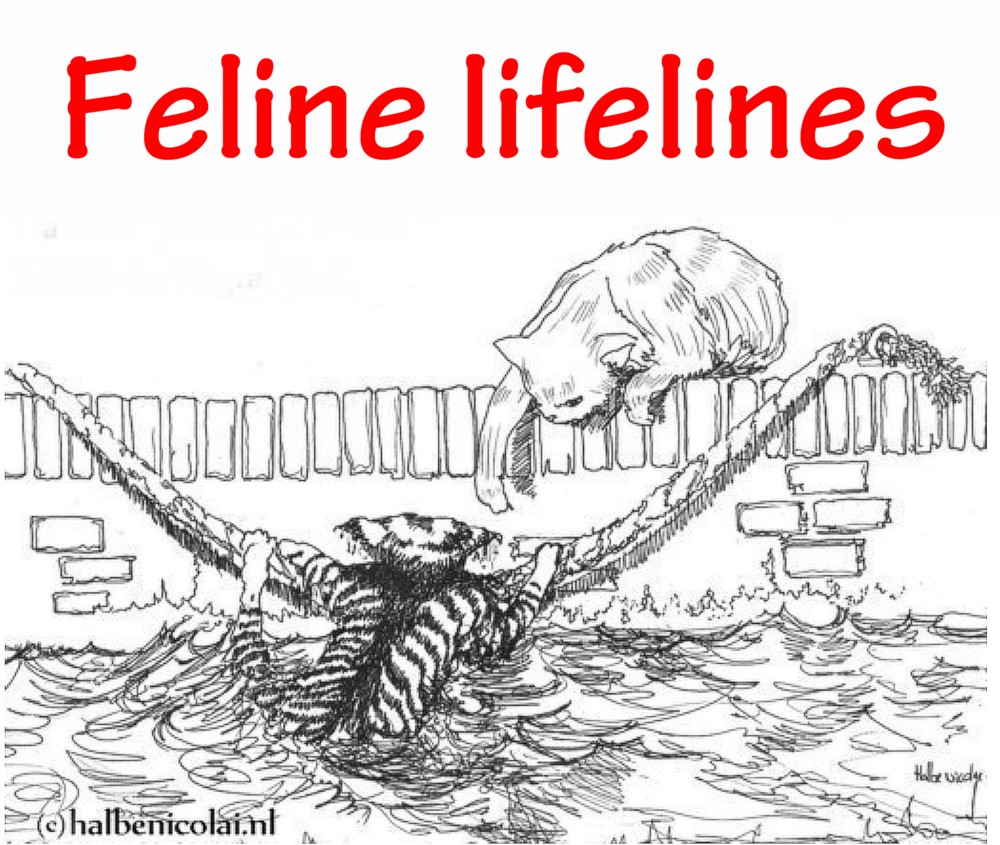 Feline Lifelines
(English summary of this very
successful community project;
now widely used all over the Netherlands)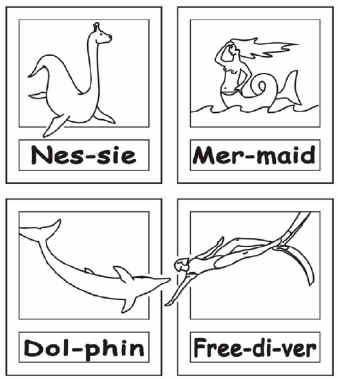 Recreational Freediving
sponsored by: The Printer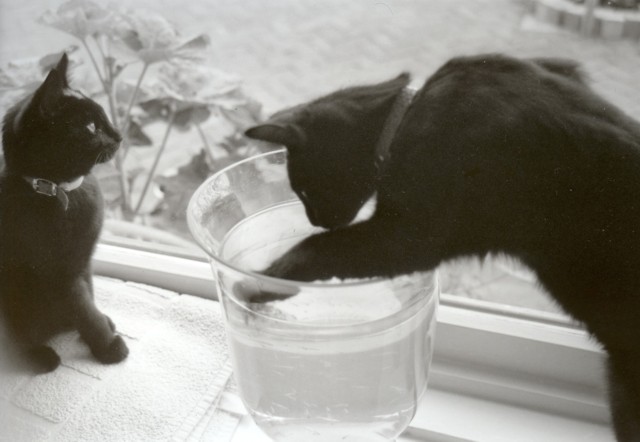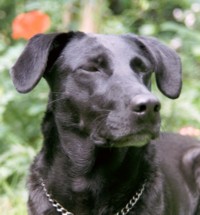 Almost all of the pictures on this website were taken by me, and are therefore protected by copyright. There are some exceptions, in which case I have clearly indicated who the other photographer is. Naturally, their photos are copyrighted as well!
If you want to download a picture, be so kind to name my website and/or the photographer as the source. Thank you for understanding!